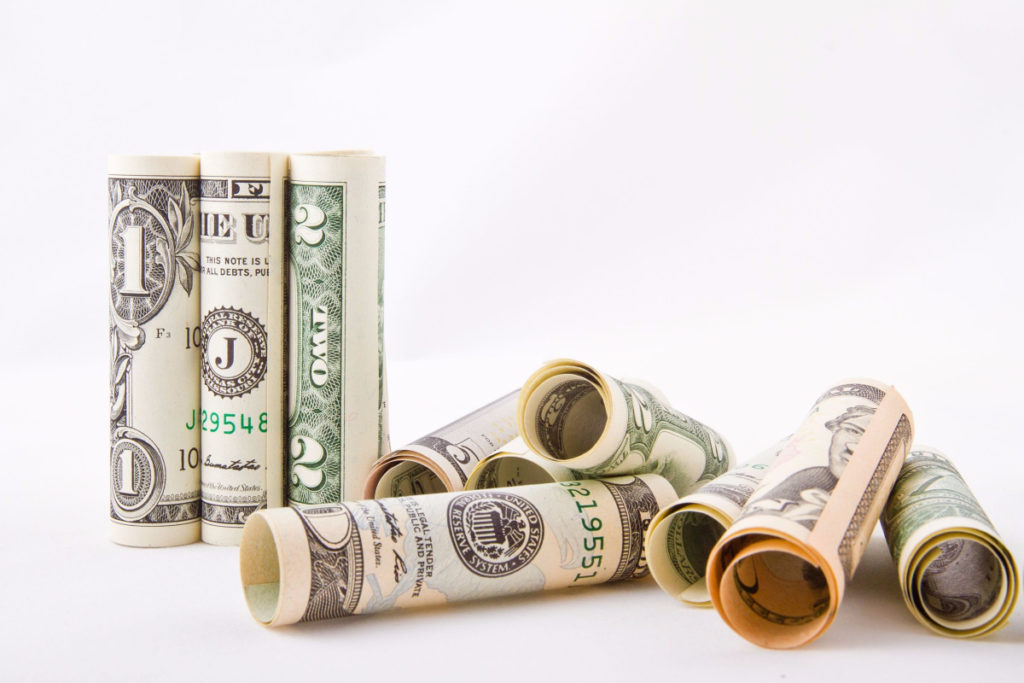 How to Sell Your House Fast in San Antonio
Q: How does working with a "San Antonio Local Home Buyer" work?
A: The process is very simple. All you have to do is submit some basic information on the submission form on the bottom of this page or call now! Once you have submitted the form, the information will be sent via email to us and we will review the submission and give you a call to discuss your home and your situation. After talking with you, I will be able to create a solution that will be a win/win for the both of us. I will make you an immediate cash offer to buy your home fast.
Working with me is easy, low pressure, and is guaranteed to put money in your pocket.
Q: Do you pay fair market value? Do you use an appraisal? How do you determine the price you're willing to pay?
A: Just as every homeowner's situation is unique, so is the process in which I determine what an appropriate offer for your home might be. We take into consideration the condition of the home, cost of repairs that need to be made, the current local market conditions here in San Antonio, as well as the urgency of the situation. We have purchased over hundreds of houses in the last years and know the market very well. Our experience gives us the ability to quickly make you an offer you can't refuse!
Q: How much do you charge?
A: There is no fee to the home seller for my services.
Q: Does it matter if I have a realtor?
A: We suggest that you do submit your homes information to us before you list it with a real estate agent. But if it is already listed, We will definitely need to either talk with your agent, or you would have to cancel your listing agreement before we can make you an all cash offer.
Q: Do you only buy houses? Or will you buy condos, manufactured homes, etc?
A: We buy all types of real estate. So please don't hesitate to submit your multi-family, single family, condo, or town home to me for review.
Q: What if I have my property rented?
A: Don't worry if your home is rented. We can buy your house and take care of the renters later. If you have family living there I can always make special arrangements for them.
Q: What if I am behind on payments?
A: If you are behind on payments, We can work out an Short Sale with your lender to get you out from under the property. We have a team of expert negotiators to deal with the bank on your behalf.
Q: Do I have to make repairs on my property?
A: No, We will purchase the home in its as/is condition. You do not have to do anything.
Q: Are you A Licensed Real Estate Agent?
A: Yes we have one on our team , but I will not be acting as a real estate agent in your transaction. Nor are we looking for a listing. In fact, We simply want to make you an all cash offer on your home.